| | |
| --- | --- |
| Posted by earlybird on April 30, 2014 at 2:30 AM | |
The Fun Activites Club finished off the winter with a trip to the ski hill! Everyone had a great time and wants to go again next winter!
It's now well into springtime, and the Fun Activities Club has been done with sledding. The only snow left would take a long hike up in the wilderness to get to...so we're starting our spring activities!
We are doing some bike riding and hiking, and will hopefully get to do more soon.
 Other Spring Plans: Participating in a giant garage sale/swap meet sometime in May! Stop by our stand--more details later!
Earlybird and Ballerina may be adding a new hen (production red) and a rooster (Also production red) to thier flock of currently seven hens of varied breed.
Some springtime photos: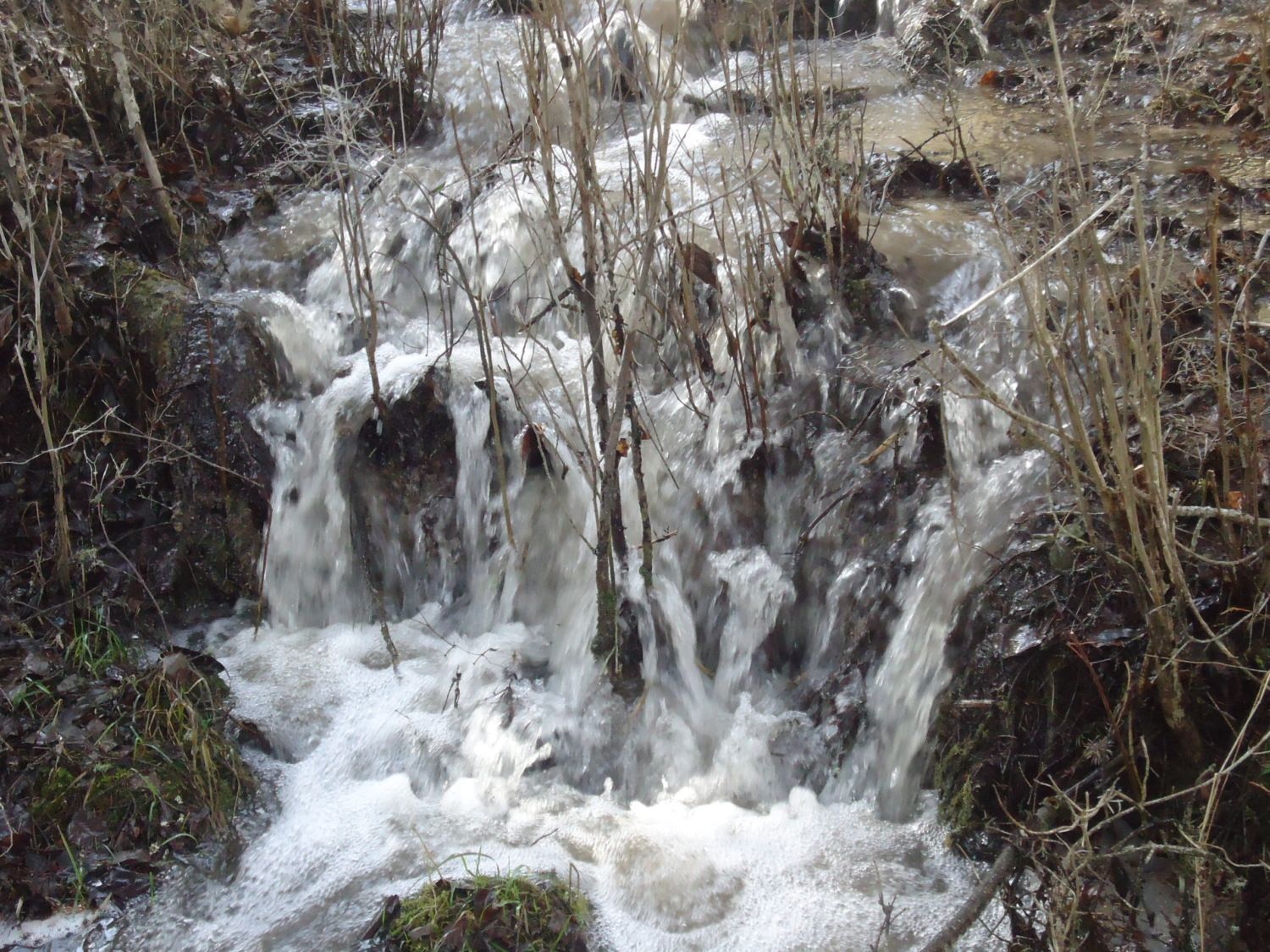 The flooding creek.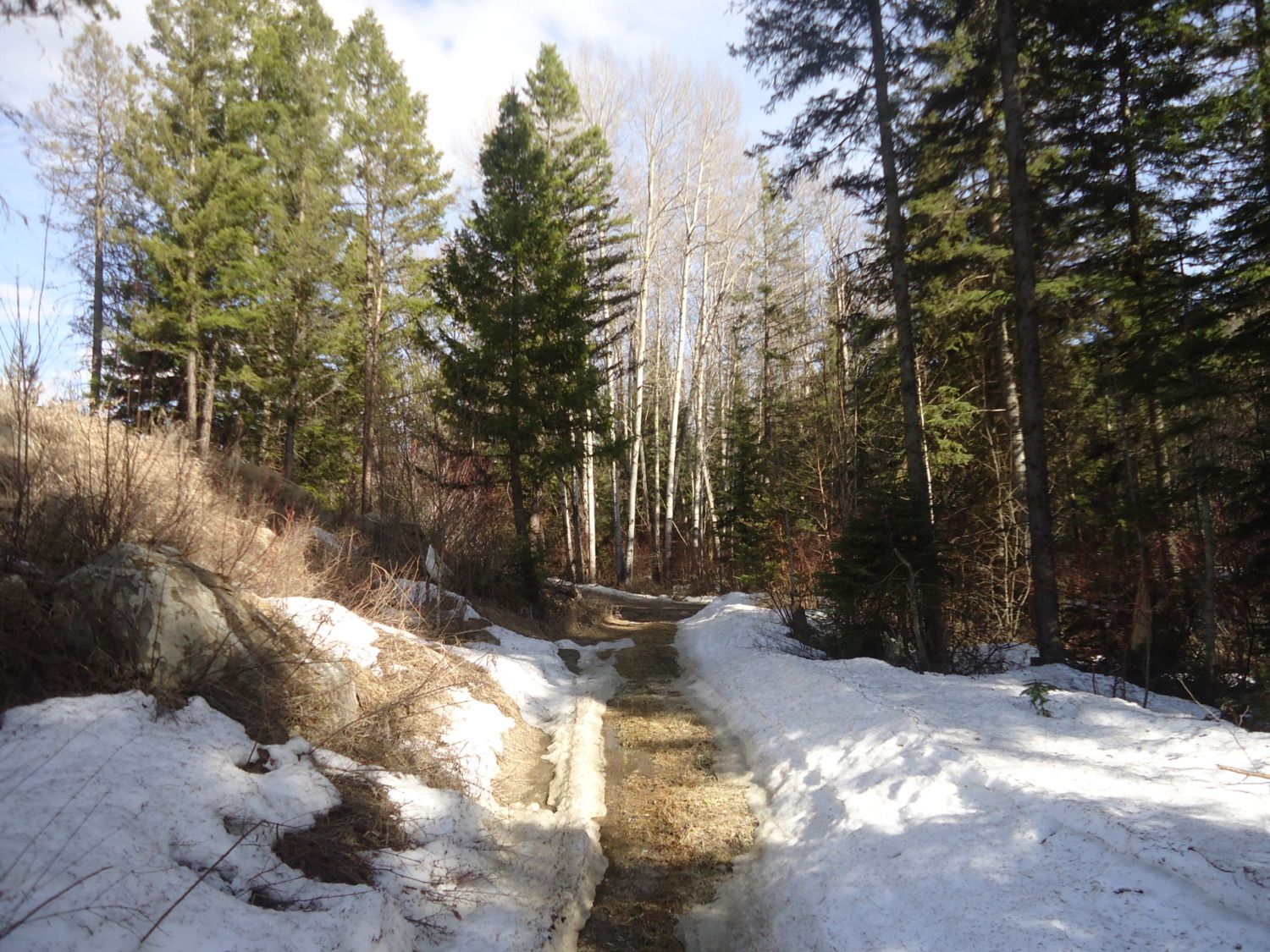 March melting snow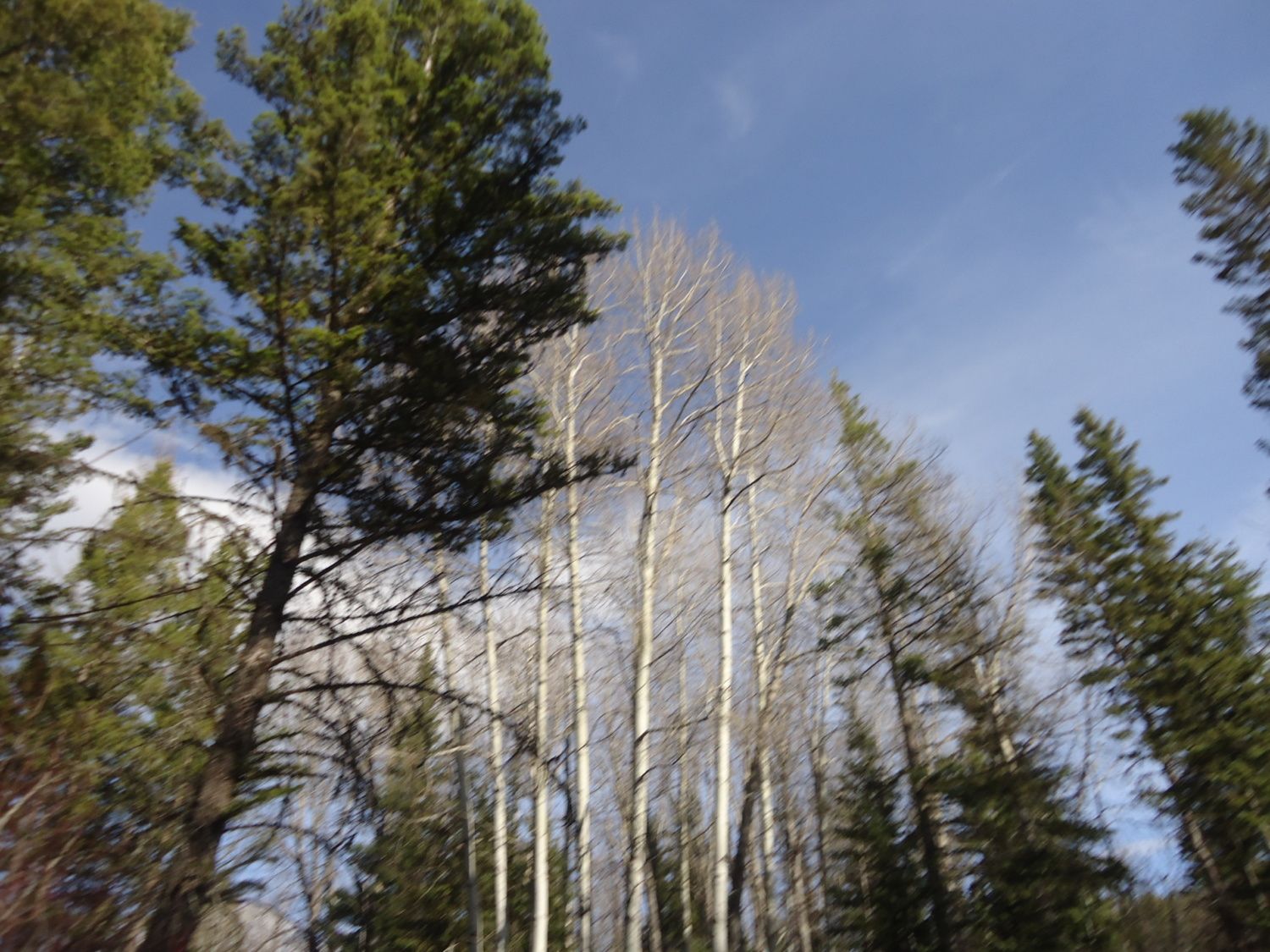 Blue skies!
Summer Plans so far: We are entering animals into the county fair, probably in August. Earlybird is entering her Orpington hen, ballerina her Easter Egger hen, horselover may be entering her horse, and racerguy is considering borrowing an animal to show.